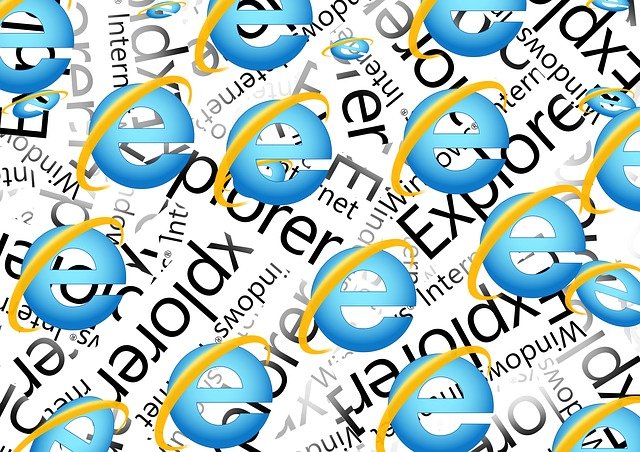 Many people reacted to the announcement by microsoft to stop support for IE on twitter recently. It felt nostalgic for me too.
I first started using a PC around 1998-99. I was in 6th grade maybe. As far as I could remember, it had Samsung samtron CRT monitor, a CPU with some intel processor, 40 GB IDE hard disk and a Dax make dial-up modem connected to PCI card.
We had a BSNL landline at home in those days. I came across a flyer from BSNL saying, they had launched dial-up internet service in the name of sancharnet. It was just Rs.6/- per hour. I don't remember how the connection was activated but i had internet access!! (at whooping speed of 56kbps!)
Everyday i used for browse for some 30 minutes. When I press the connect button, there will be some dialing sounds from modem and after some time the connection will be through. Those were some adrenaline pumping moments, only people who have used dialup can appreciate.
One day, IE said there is an update. I clicked on download button. I had a magical download accelerator plus (DAP) which I believed was actually speeding up the downloads. I don't even remember the versions. I think the update was IE 5 or 6. The downloads speeds will be in the order of 2-3kBps. So i downloaded the update for nearly 20 days, spending around 30-45 mins daily. The DAP also had a magical pause button, which i can resume later. I would not even browse anything when it was downloading, just to see 3 kBps. And then the update got downloaded after eternity, i installed it and had a great sense of achievement. I didn't know it was the same crap IE at that time.
The big shock came when the first month bill arrived. It was around 2k, which was a huge amount in those days. I had fought with my mom saying that i was not responsible for the bill, instead the STD calls she made to her brother was the reason.
After a long long time i realized that it was not just Rs.6/- per hour, but Rs.6 along with call charges for the period 🤯. Damn you marketing genius who cleverly did the flyer. I was just a kid!!